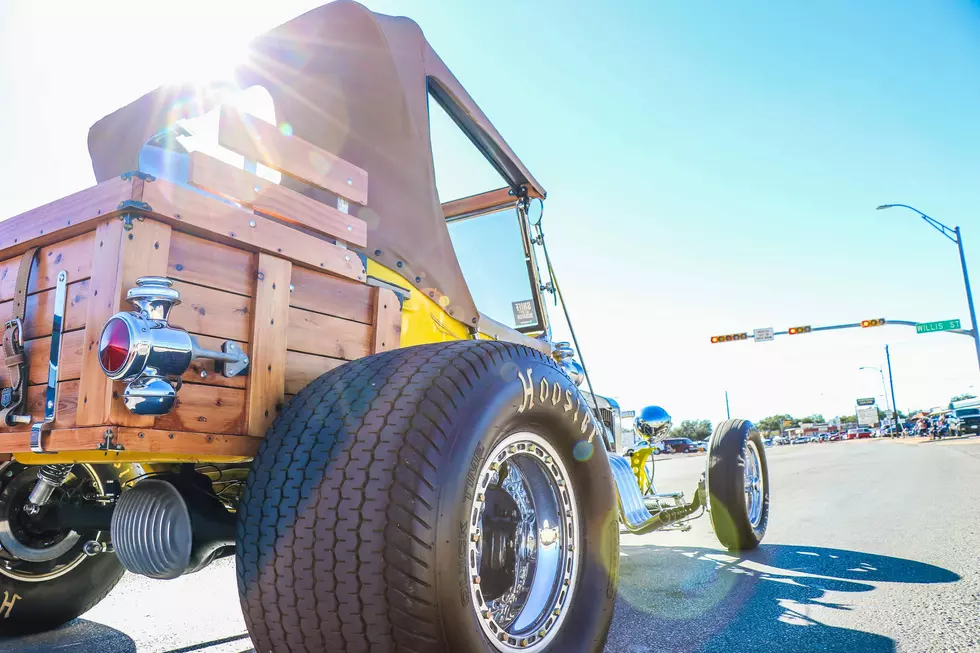 Send us Your Photos for the Spring Cruise Night Virtual Car Show
Photo by Nickolas Kloster
Editors Note: Due to some technical difficulties, we were unable to receive all of the submissions for the Cruise Night Virtual Car Show. So, we are extending the submission deadline to midnight on Friday, April 21st. Voting will begin on Monday, April 24th. We apologize for the inconvenience and we thank you for your submissions. 
The Spring 2023 Cruise Night was a HUGE success thanks to all of you that cruised up and down North 1st this past Saturday night.
Now, it's time for the Cruise Night Virtual Car Show.
What's a virtual car show?
Instead of lining the cars up on the street and voting for our favorites, this car show will be held right here on our station website/app and you are the judges.
How do I enter my car in the virtual car show?
Simply send us a photo of your car from Cruise Night and you'll be in the running.
You can submit your photo below.
You've got until Midnight on Friday, April 21st to send us your submission then we'll start voting on Monday, April 24th.
We'll award the People's Choice Awards to the top 5 vote-getters. Each place will receive a plaque and cash, as follows:
$500
$250
$150
$100
$50
By submitting your photos, you attest that you are the rightful owner of the said photo and/or have expressed consent from the photographer to use this photo.
You also express that this photo is from the April 8th Spring Cruise Night in Abilene.
LOOK: Awesome Rides at 2023 Spring Cruise Night