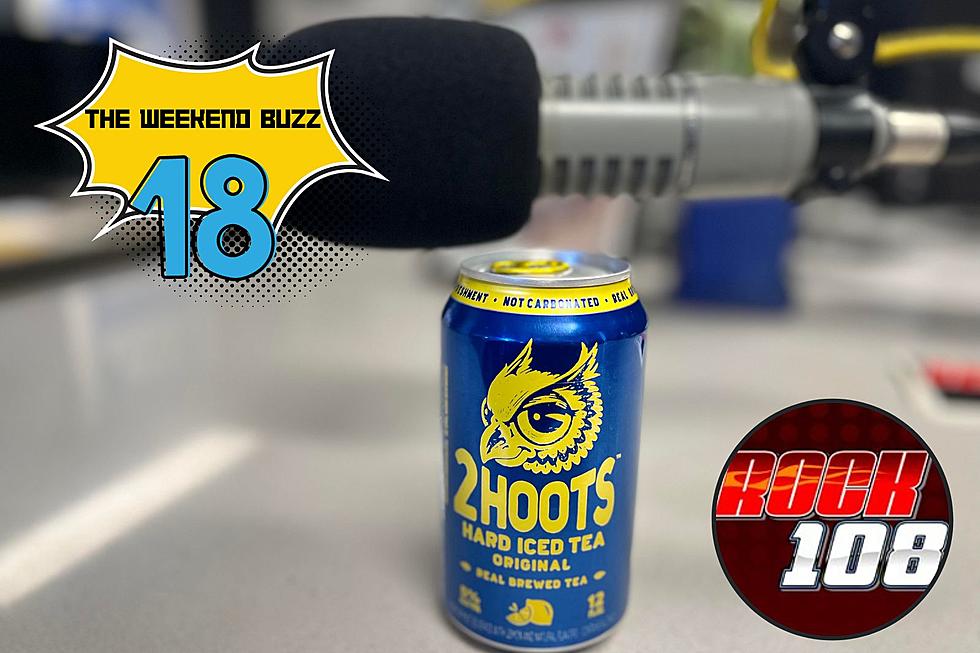 The Weekend Buzz – We Dive Into These Refreshing Hard Iced Teas from 2 Hoots
Photo: Chaz/Canva
The Weekend Buzz is back with another round of shameless taste testing. This time around we sample 2 Hoots, which is a refreshing hard iced tea from Tramonte Distributing Co. 
In case you're not familiar with the show, we feature some brews from breweries nationwide each Friday. Basically, we try a bunch of beers, tell you about the beers, and then you choose whether or not you want to go out and try these brews for yourself.
Last week, we kicked back with some Cayman Jack and their variety pack of margaritas. They had Watermelon, Mango, Margarita, and Strawberry. While all of them were pretty tasty, my favorite by far was the Margarita flavor. We want to thank Erica from Global Samaritan Resources for joining us. She is not a fan of watermelon and we got her to try the flavor anyways. Kudos, Erica!
2 Hoots Hard Iced Tea
This week, we bring in Mick and Chris from the band Rear Naked Choke who will help test out the new hard iced tea from 2 Hoots from Tramonte Distributing Co. These bad boys are made from real brewed tea with no carbonation. So you won't get that bloaty feeling after pounding some of these back.
Once again, we'll be sampling these brews this Friday afternoon. Tune in on the radio or our free app to hear our thoughts on these tasty brews.
Be sure to check out the brews we've sampled in the past in the gallery below.
The Weekend Buzz is a pre-recorded show that airs 3-7 on Rock 108 brought to you by our buddies over at Ben E. Keith Beverages, who along with Townsquare Media remind you to enjoy responsibly.
The Weekend Buzz - Hall of Beers