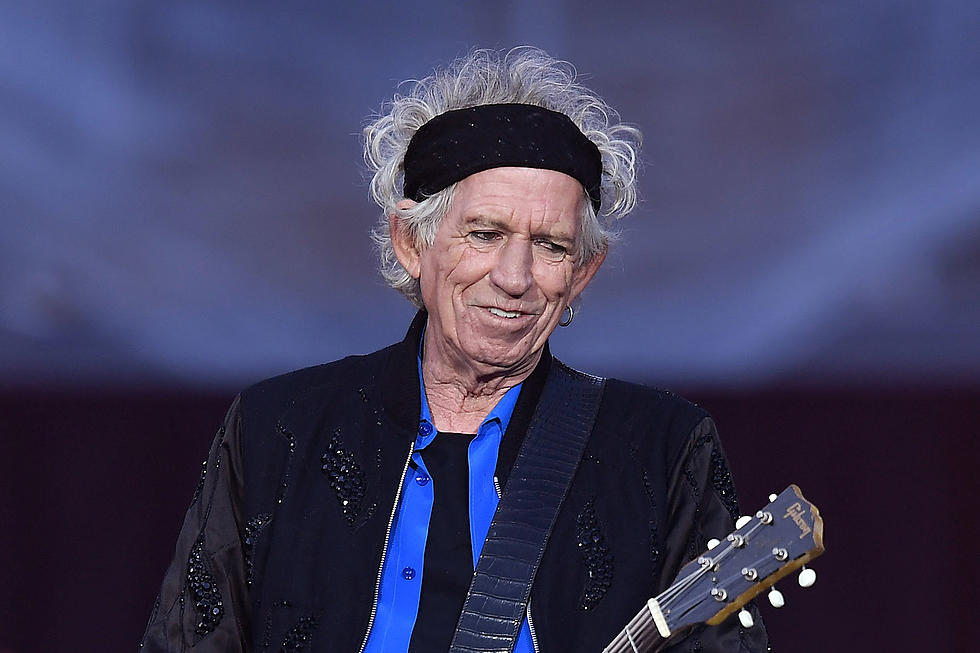 Keith Richards Reveals How He Quit Smoking Cigarettes
Charles McQuillan, Stringer/Getty Images
Just over two years ago, Rolling Stones guitarist Keith Richards revealed that he had quit one of his longstanding habits — smoking cigarettes. The notoriously hard-partying rocker has curbed his use of other substances as well in recent years and, in an interview with CBS Sunday Morning, Richards revealed just how he was able to kick smoking for good.
The legendary musician, who turned 78 last December, is happy to be a non-smoker after managing to overcome the addictive habit, which he had once described to Mojo Magazine as being more challenging to give up than heroin. "Quitting heroin is like hell, but it's a short hell. Cigarettes are just always there, and you've always done it. I just pick 'em up and light 'em up without thinking about it," he said in 2019.
Opening up about his process for quitting smoking, Richards told CBS Sunday Morning, "It's funny, I don't think about it much anymore. I got a few [nicotine] patches for a few weeks. Sometimes, you know, a bell rings, something inside says, 'Hey, pal – enough!' So I just put the hammer on it."
He said that the proverbial bell went off because he was ""probably getting on a bit," meaning his age was not optimal for maintaining such a vice. "Luckily I don't miss it," he affirmed, "and that makes me feel good. Until I started rehearsing for the tour last August, and then I realized that I had 10 times more wind!"
Elsewhere in the interview, Richards also confirmed that the he, singer Mick Jagger and drummer Steve Jordan (who replaced the late Charlie Watts) were working on "eight or nine pieces of material."
Meanwhile, the Rolling Stones just announced a 60th anniversary European tour and a list of all of those scheduled dates can be seen here.
Keith Richards on CBS Sunday Morning
10 Bands Who Broke World Records