Greatest Game Art Ever (This Week): Malthael, Kratos, Pokemon + More
In this installment of the Greatest Game Art Ever (This Week), we've got a number of pieces from some of the latest releases. As you can see up there, we've found an awesome bit of fan art starring Malthael, the Big Bad in the first expansion for Diablo 3, called Reaper of Souls. There's also some love for Delsin, the protagonist of Infamous 2: Second Son and some fan-favorite Pokemon. It's amazing how fast artists can turn a new or upcoming release into a work of art, fueled by their excitement. View the gallery below to appreciate these new pieces.
WANT TO CONTRIBUTE?
We're dying to see all the art you've come across or created in honor of your favorite games. If you have an artist or portfolio you'd like us to check out, please submit a link to John-at-ArcadeSushi.com. Additionally, if there are any artists that we've highlighted that wish their works to be removed, please reach out to let us know. Where possible, please visit these artists' websites to see more of their work, buy their products or commission an original piece.
FALLOUT: The Burned Man by Ruekara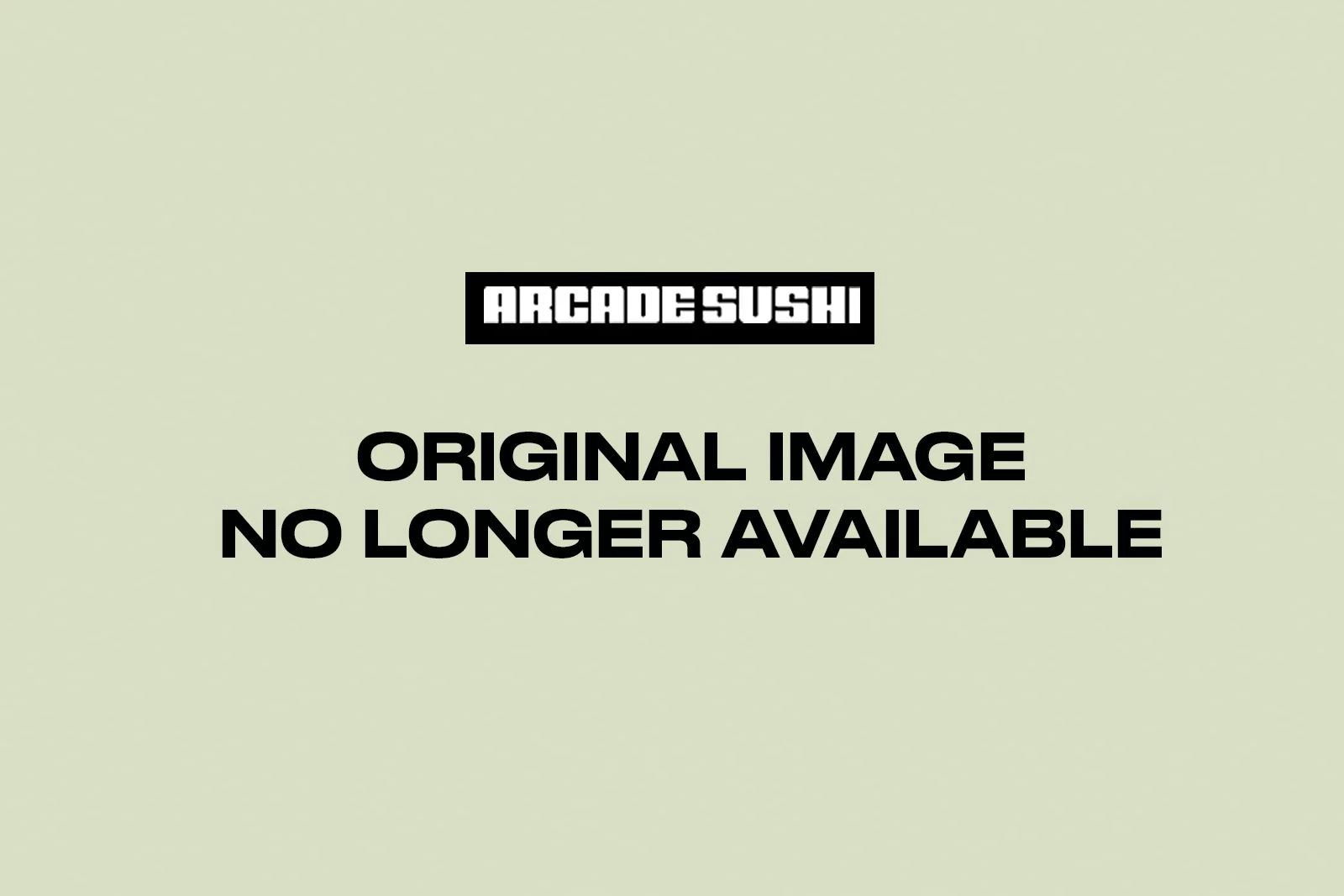 Uncharted 2 by patryk-garrett
Infamous Second Son by PatrickBrown
He… is… The GOD KILLAH! by OTKMan1995
StarCraft 2: Heart of the Swarm – Zerg's Resurrection by VitoSs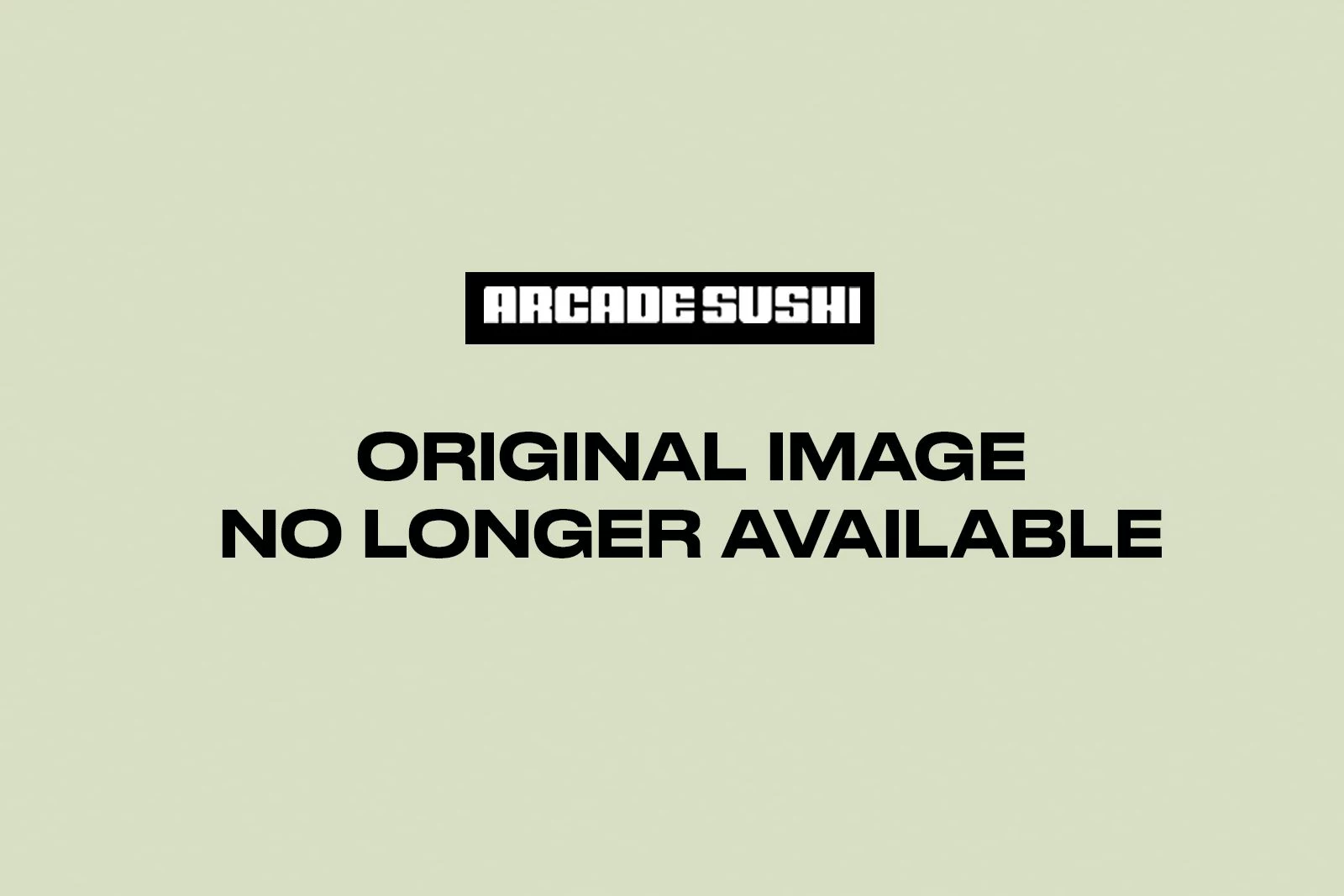 Beauty of Skyrim by MuuseDesign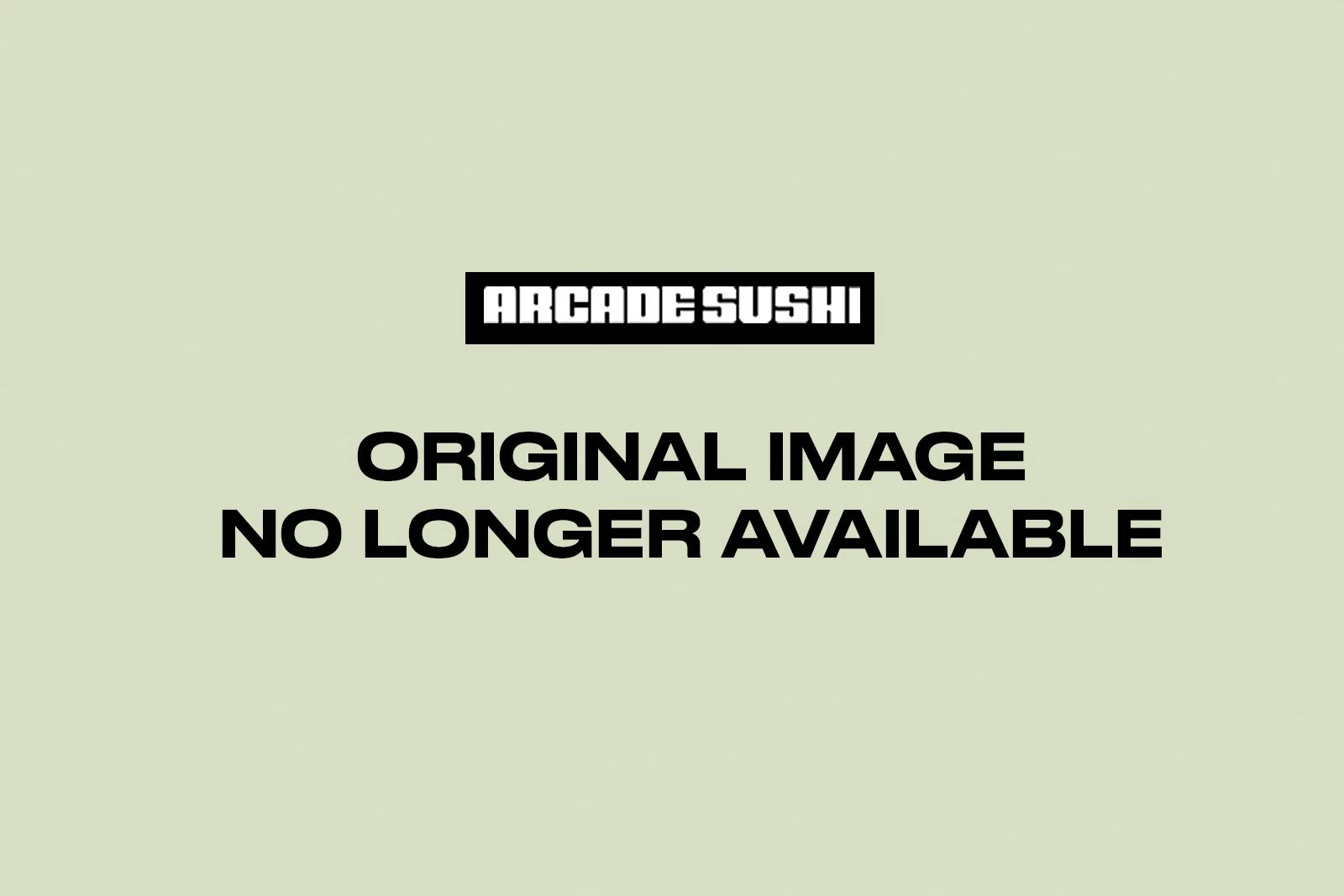 Shadow of the Colossus by edsfox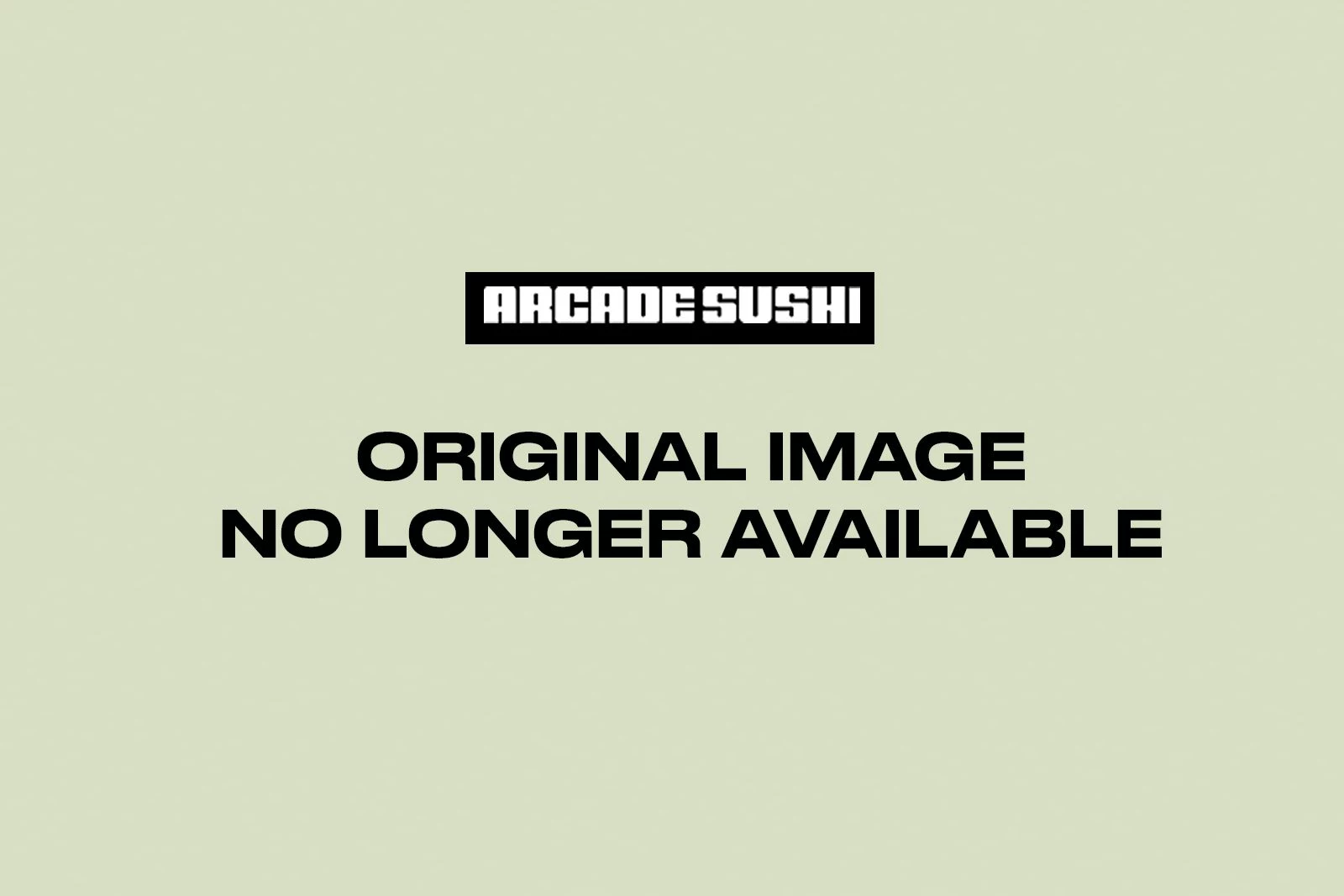 Mario War by Goretoon
Pokemon: Lost in Lumoise by Sa-Dui
Burial at Sea by sapphire-feather
Malthael – Reaper of Souls by ArisT0te
Sakura by NathanDupouy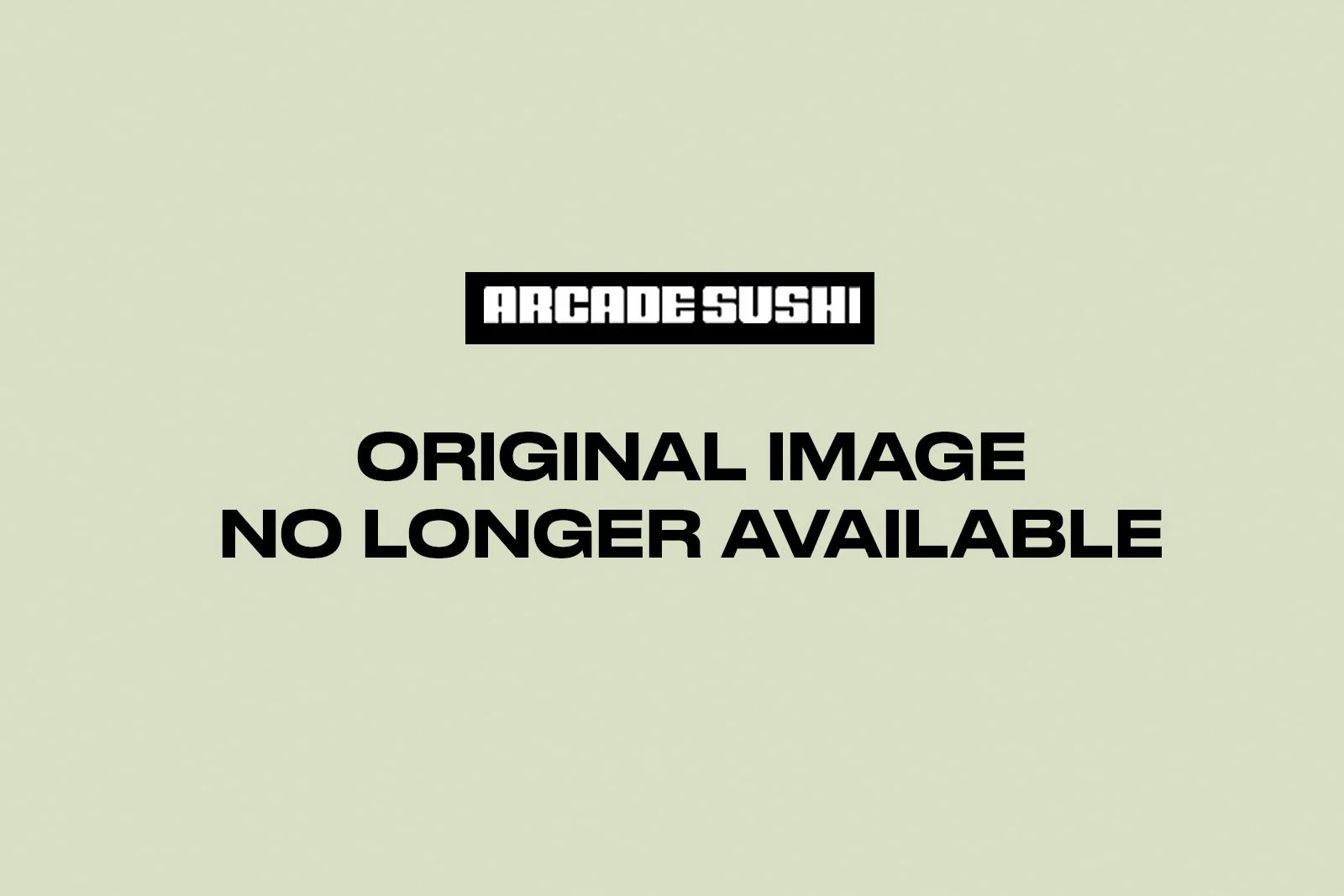 Hearthstone – Secretkeeper by GENZOMAN
Zed – League of Legends by yinyuming
Tifa Lockhart: Evanescence by Toshimay
Fan Art World of Warcraft IX by ArtByAntera
Persona 4 – SMB Chie Satonaka by Diamond4444
TITANFALL – Titans Dropping by mdk7
Ken – Street Fighter by ChekydotStudio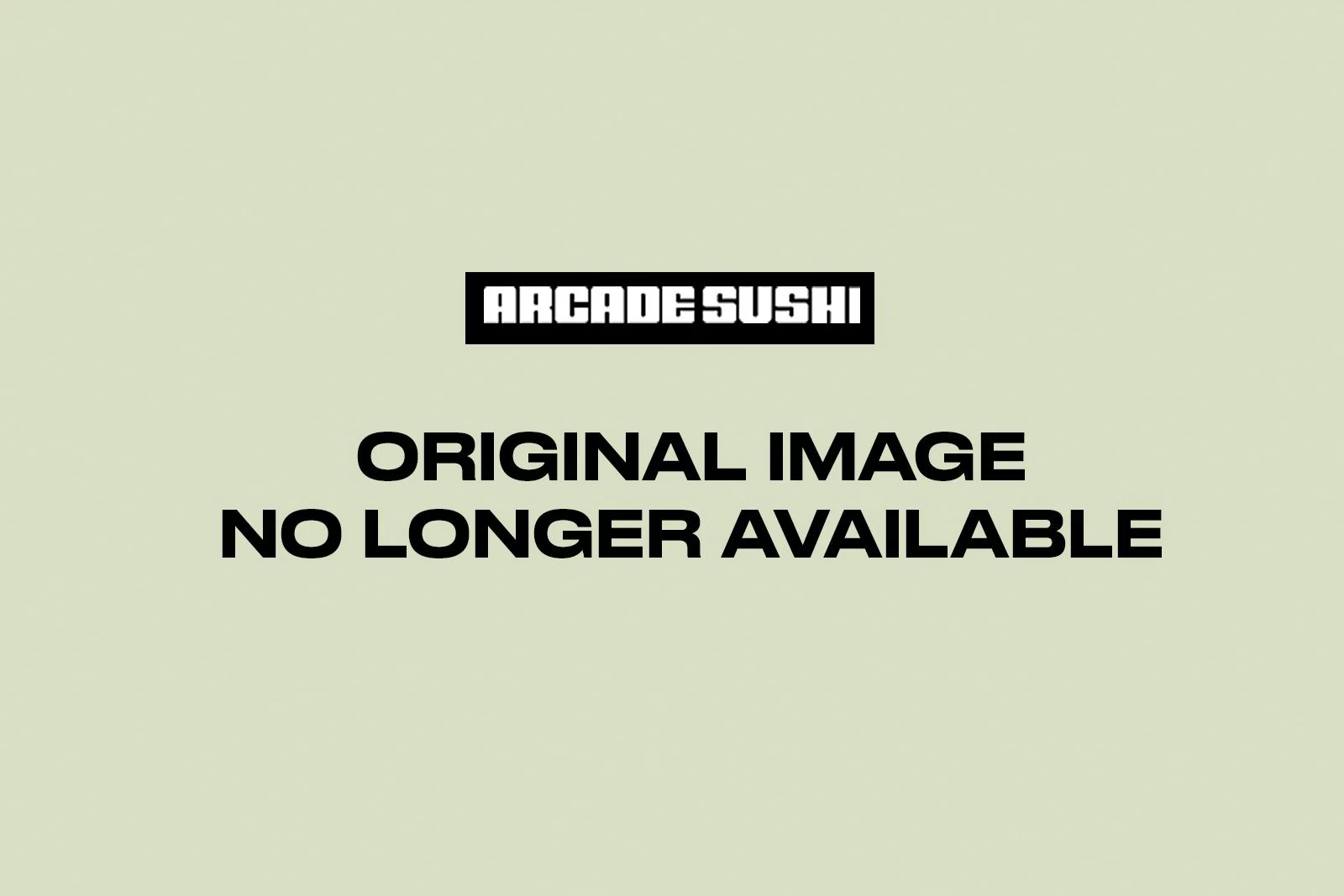 Skulltula by Asashi-Kami
Source:
Greatest Game Art Ever (This Week): Malthael, Kratos, Pokemon + More