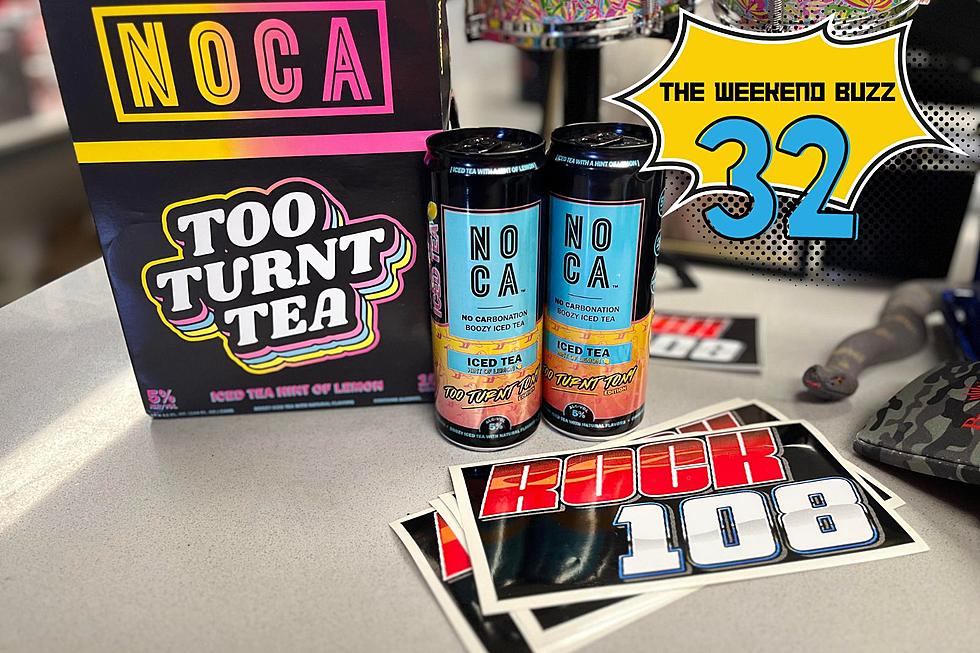 The Weekend Buzz – Tapping Into Too Turnt Tea From NOCA Better Boozy Beverages
Photo: Chaz
After some time off in Hawaii, The Weekend Buzz is back again for another session of shameless booze sampling. This time around we're gonna get boozy with Too Turnt Tea from NOCA.
If you're not familiar with the show, basically it's just an excuse for us to hang out with our friends, sample some adult beverages, and let you know what's buzzin' in Abilene.
As I mentioned, I took some time off and checked out the amazing island of Oahu Hawaii. While we did take a break from The Weekend Buzz, I didn't take a break from drinking some awesome brews in Hawaii from Maui Brewing Company.
These brews from Maui Brewing Company were pretty tasty. We'll definitely need to do a show on these tasty brews at some point.
Too Turnt Tea
This week, we'll be sampling Too Turnt Tea from NOCA. This beverage is non-carbonated which means these bubble-free boozy beverages won't leave you feeling like you're about to have to give birth because you're so full.
Don't forget you can always listen on the free Rock 108 app if you're on the go. Also, take a look at some of the brews, spirits, seltzers, and more in the gallery below.
The Weekend Buzz is a pre-recorded show that airs every Friday from 3-7 on Rock 108 brought to you by our buddies over at Ben E. Keith Beverages, who along with Townsquare Media remind you to enjoy responsibly.
The Weekend Buzz - Booze Vault