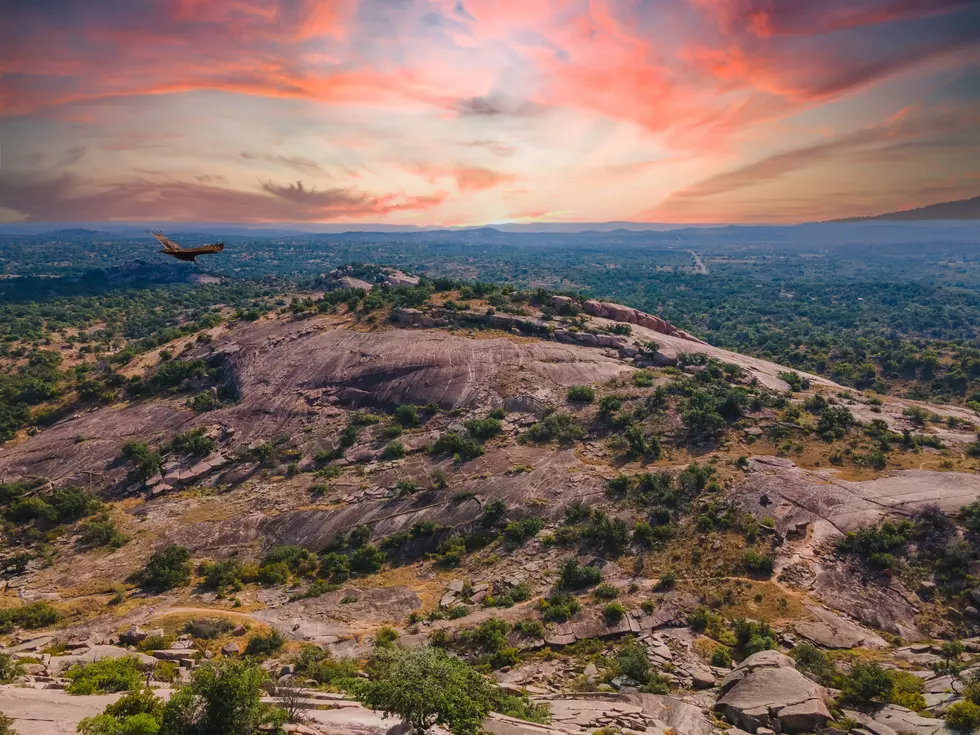 Texas Travel Bucket List: Our Great State's Most Stunning Spots
Photo by J. Amill Santiago on Unsplash
Looking for an escape? While you may be familiar with some of these spectacular spots, others may astound you! Check out the top natural wonders of Texas!
The 12 Most Breathtaking Views in Texas
Texas is known for football, barbecue, cattle, and oil. What many people don't realize is that our great state should also be known for its waterfalls, swimming holes, mountains, and caverns. Thus, we take a look at the natural wonders of Texas that you will definitely want to add to your bucket list!
Top 12 Unexpected Animals of Texas
No matter if you live in the Wild West, in the suburbs of North Texas, or along the salty seashore of the Gulf Coast, Texas has a wide array of animals that call the Lone Star State their home and some of them may surprise you!
Top Seven Travel Tips To Baby and Toddler-Proof Your Car Trip
Here is how you make your trip much more tolerable when traveling with children under the age of five!