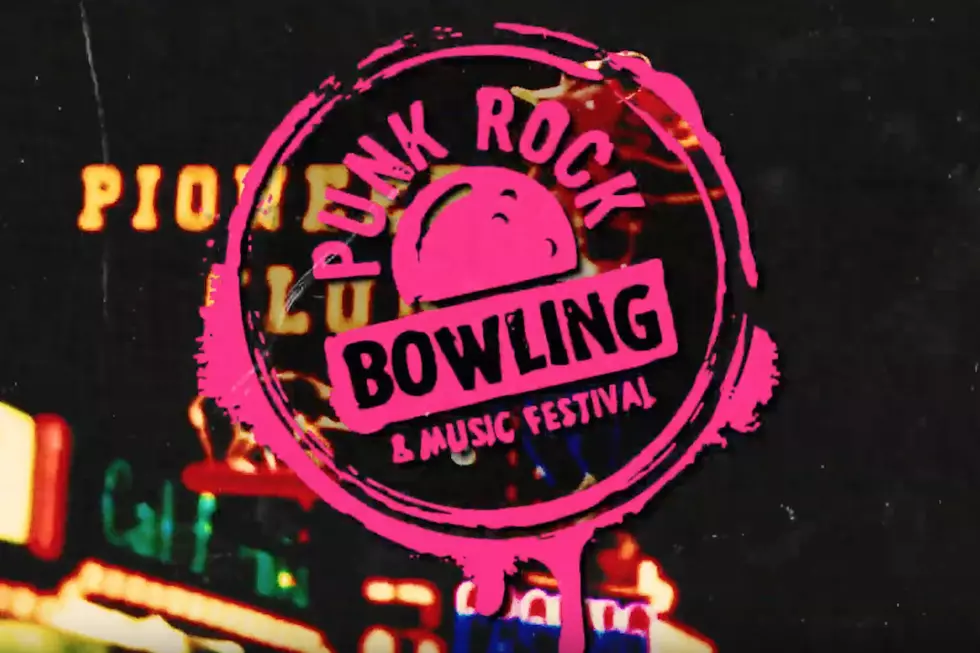 Over 40 Bands Announced for Punk Rock Bowling 2020 Festival
YouTube: Punk Rock Bowling and Music Festival
The Punk Rock Bowling and Music Festival is making its way back to Las Vegas in 2020. The 40-plus band lineup has just been revealed with Madness, Circle Jerks and Cock Sparrer at the top of the bill.
The festival will be May 21 through 25 in Downtown Las Vegas at various venues all of which are located close by. "Once you get into Vegas and get downtown, you never leave. "All of our venues are within walking distance. You walk out, your hotel's right next door to the venue. You can walk two blocks and walk into any of the other events. Everything is right there," said co-founder Mark Stern.
Aside from the music, other fest-related activities include a bowling tournament, comedy shows, after parties and pool parties. Three-day passes are on sale now at the Punk Rock Bowling website where you can also find VIP options and more information.
View the complete lineup below.
Punk Rock Bowling 2020 Lineup - Las Vegas
Madness
Circle Jerks
Cock Sparrer
Mighty Mighty Bosstones
Streetlight Manifesto
Lunachicks
The Adicts
Propaghandi
Avail
Stiff Little Fingers
Rose Tattoo
Ruts DC
G.B.H.
Municipal Waste
Anti-Flag
The Lawrence Arms
The Bronx
Roy Ellis
Good Riddance
The Aggrolites
HO99O9
The Epoxies
Plague Vendor
Pears
The Flatlines
Bishops Green
Bad Cop / Bad Cop
Bridge City Sinner
The Bar Stool Preachers
Bad Waitress
Clowns
The Last Gang
Single Mothers
Decent Criminal
L.A. Machina
The Linecutters
Anger Flares
Side Eyes
Babe Patrol
Dee Skusting & The Rodents
Sick
The Top 25 Punk Albums of All Time