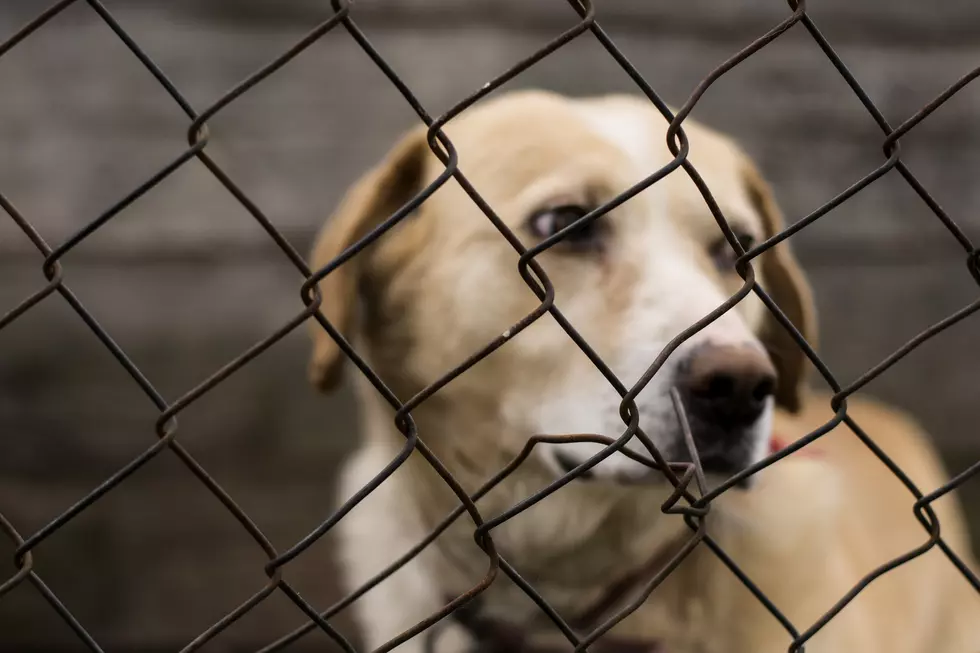 Abilene Animal Shelter is Full and is Offering Some Pets for Free
Photo by: Milicad Killeen/Temple
The Abilene Animal Services Shelter is open however, the shelter has new hours on Monday, Tuesday Thursday, Friday and Saturday from 11 am till 2 pm and 3 pm till 6 pm and is closed on Wednesdays and Sundays.
The Shelter is currently overstocked and is now offering some pets for "free" after a rebate from Rescue the Animals. The shelter's new Director, Mike Bricker says "due to pandemic restrictions and hot weather, the shelter has taken in a lot of animals and is running out of space."
Services for the intake of animals and voucher sales are done from 11 am till 2 pm only. Owner turn-ins and animals being put down are done by appointment only. See animals available for adoption online on the Shelters Website.
Volunteers who have completed orientation are welcomed. All State, local and CDC guidelines will be strictly adhered to. If you have any questions please contact the shelter at (325)-698-0085 during open hours.
Enter your number to get our free mobile app