Cheap Game Deals – August 2014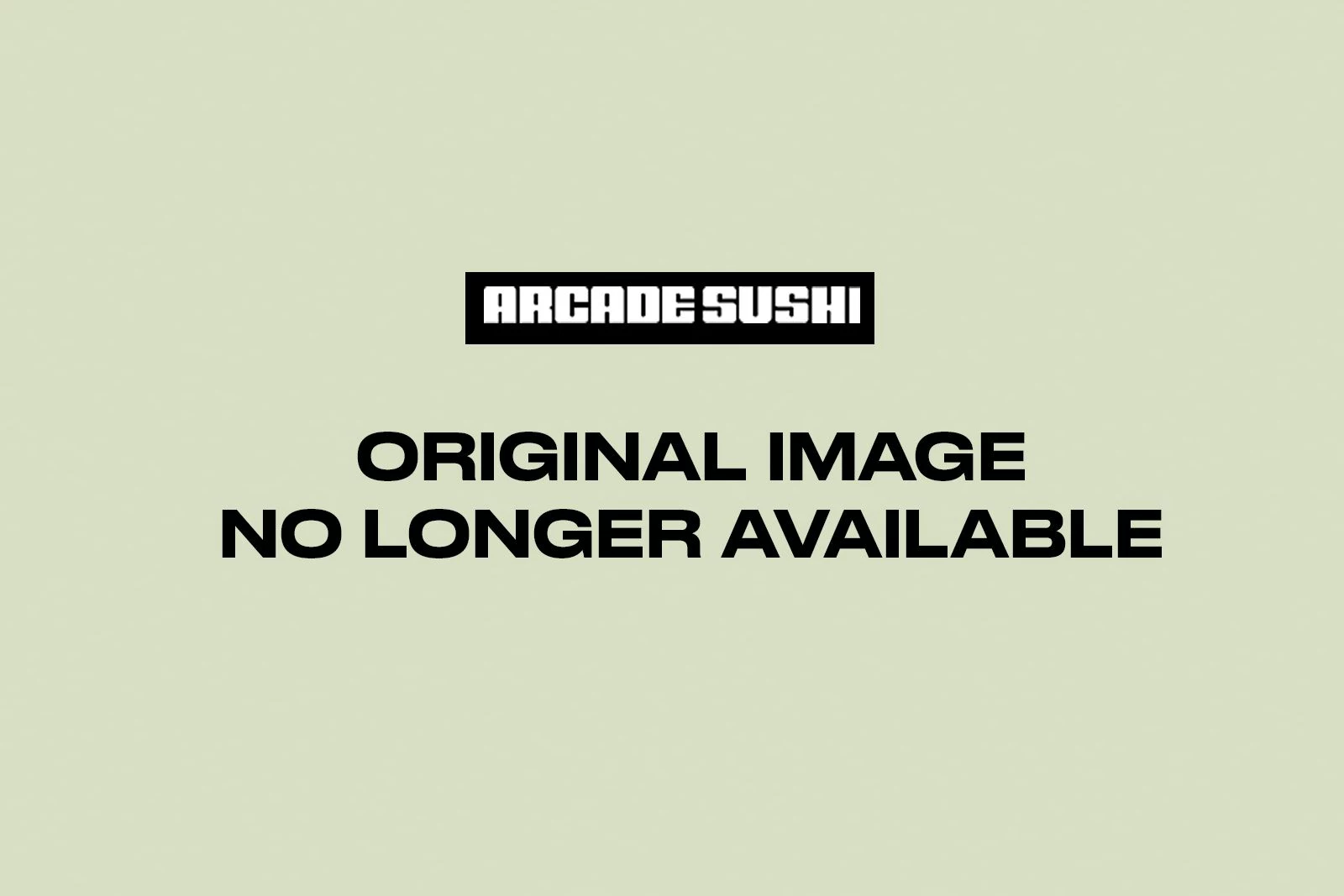 The last full week of August is here, which means right around the corner is a stampede of new games waiting to crush us under the might of their combined costs. But have no fear, because cheap games are here to give your poor wallet a bit of relief while still allowing you to game on some fairly new titles.
The highlight this week is Metro Redux, which is the next-gen bundle that includes Metro 2033 and Metro: Last Light. You're going to get a whole lot of brutal gameplay and brilliantly drab aesthetics for a relatively cheap introductory price. Check out the rest of the deals below to see how much you can save and which titles are worthy of your time.
Source:
Cheap Game Deals – August 2014