Big News On Solo Album From Famous Artist [Parody]
The lead singer for a marginally successful band will release a solo album soon.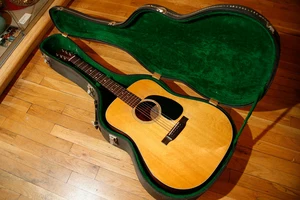 The new solo album, which nobody asked for, will delve even further "into emotions that I've never explored before" according to the artist. Fans are expected to marginally like a few songs from the project, mostly the ones that sound like the singers full-time band. Members of the singers fan club and paid social network administrators are preparing to pretend that it's a work of genius in order to keep getting paid.
Fans of the artist will be eagerly anticipating the release of the second single from the solo album, as it generally sends the message that the artist should not do anymore solo shows. Band members are expected to show their solidarity with the solo project, because it will allow the artist "to get those sh!tty songs out of his system" and get back to writing music people want to hear.
The new album will be called something self indulgent and introspective and will be available in the bargain bins and check-out counters for less than $5 in a matter of weeks.