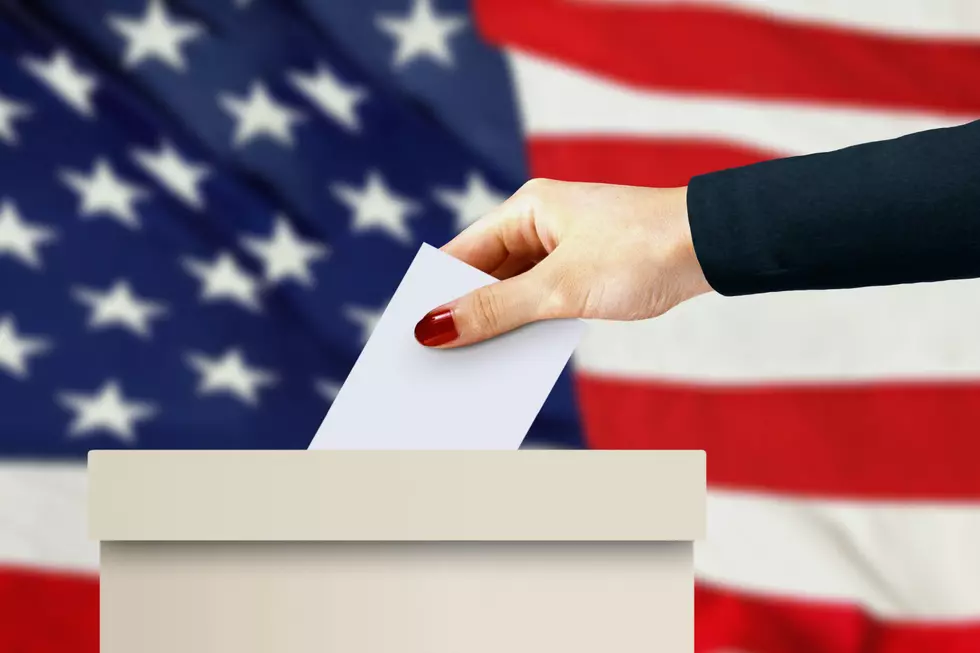 It's National Voter Registration Day
Getty Images/iStockphoto
It's National Voter Registration Day and though there are no official events near us, it's a great reminder to make sure you're registered to vote.
Don't ever think that your vote doesn't count. Even if your side loses, you're sending a message to the other side that you're present and concerned.
All the info Texas voters need to get registered is here and even better, you can check to see if you are already registered to vote here.
You must register to vote, or have your application postmarked 30 days before election day. This site is showing that to be Tuesday, October 9th.
Make your voice heard, your voice does count.