Greatest Game Art Ever (This Week): Ryu Hyabusa, Agnes Oblige, Yoshi + More
This week's offerings in the Greatest Game Art ever feature a hodge-podge of roleplaying game favorites and Nintendo stars as you've never seen them before. There's also a smattering of gaming's best ninjas and even some love for a few indie titles you might have heard of, like Journey and To The Moon. If you haven't played either, then go ahead and remedy that so you'll be able to understand what inspired these artists.
WANT TO CONTRIBUTE?
We're dying to see all the art you've come across or created in honor of your favorite games. If you have an artist or portfolio you'd like us to check out, please submit a link to John-at-ArcadeSushi.com. Additionally, if there are any artists that we've highlighted that wish their works to be removed, please reach out to let us know. Where possible, please visit these artists' websites to see more of their work, buy their products or commission an original piece.
Mega Sleep by deadlymike
BioShock Infinite by No87
Katamari Damacy by Seiphex
Hamlet Yoshi by Sugashane09
Sniper by MacRebisz
To The Moon by YOI-kun
Plants Meets Zombies by rockrock
Bravely Default: Agnes Oblige by acetea-san
SUB-ZERO Mortal Kombat Art by fear-sAs
Mass Effect – EndGame by WilhelmKranz
Journey by Hinoe-0
Sayonara Phoenix Wright Sensei by Ayjun-invayjun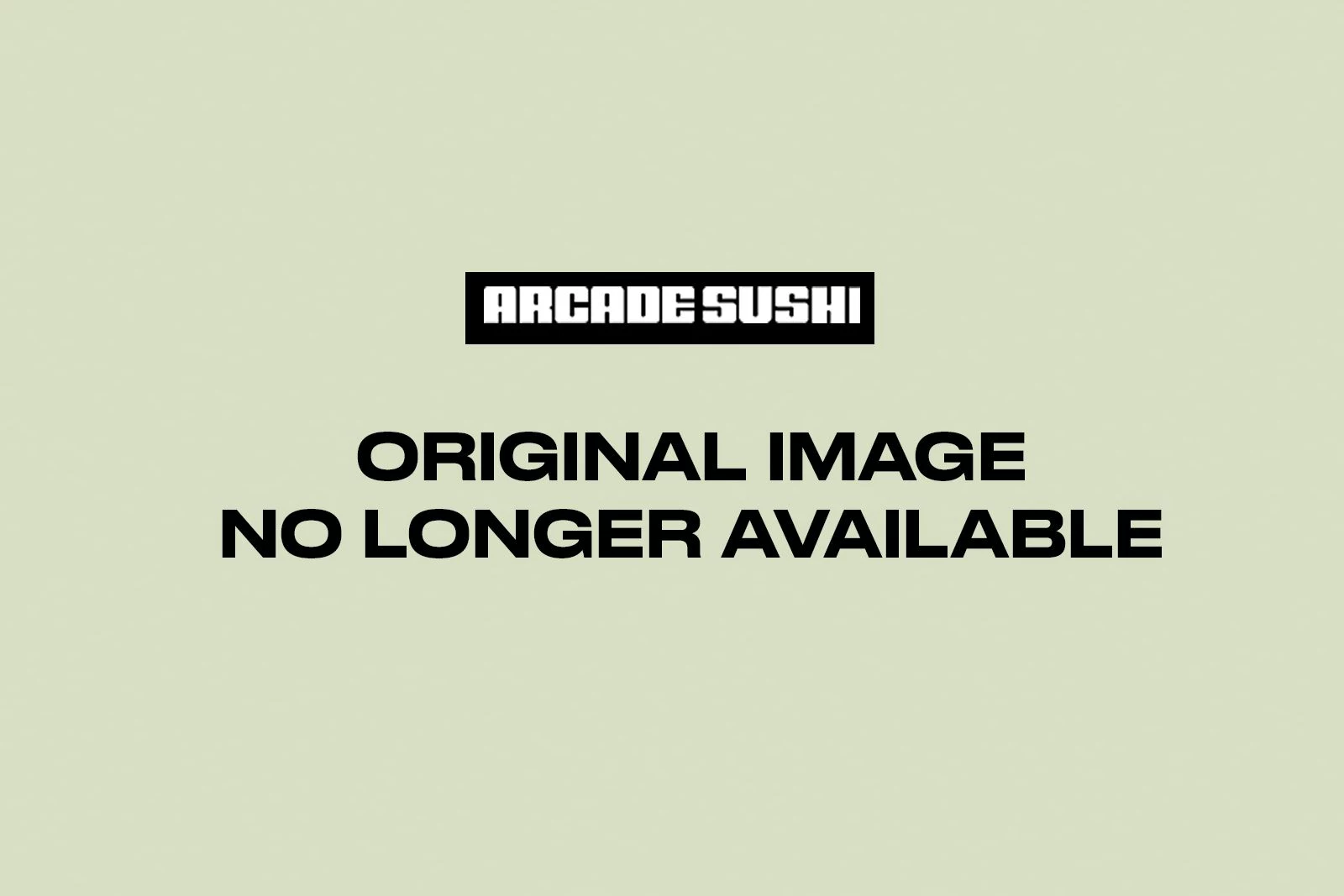 The Mage by Isriana
Xenogears – Fei by JakeMurray
Pikmin's Life by spacepig22
Ryu by CragTheRock
Against the Destroyer by creative-horizon
Female Monk Diablo III by ncorva
Strider Hiryu by ImmarArt
Ryu vs Ken by EastMonkey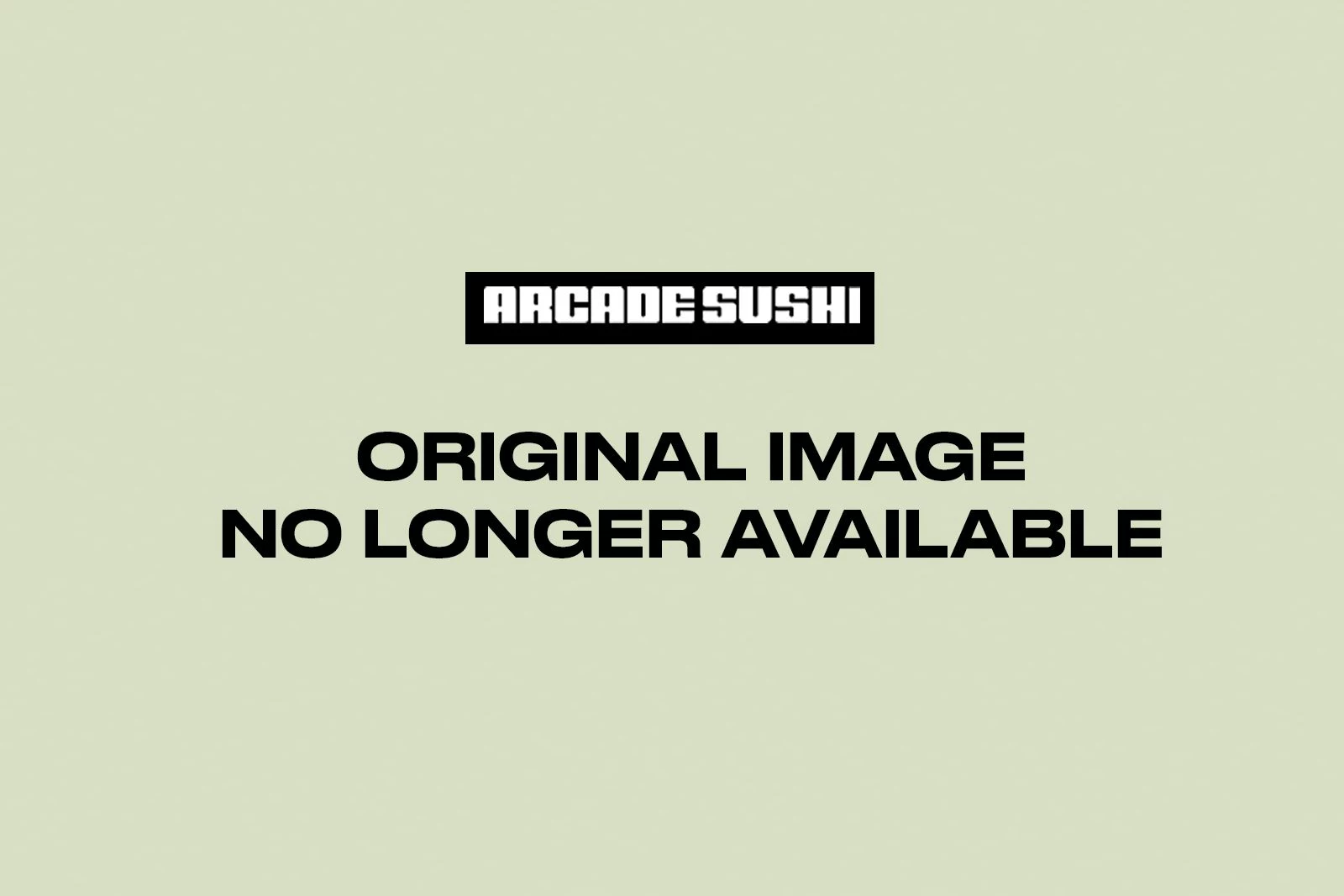 Source:
Greatest Game Art Ever (This Week): Ryu Hyabusa, Agnes Oblige, Yoshi + More