Greatest Game Art Ever (This Week): B.B. Hood, Sora, The Luteces + More
We're not sure if you're ready to see a bunch of great fan art based on some of your favorite roe-playing games and recent hits, but that's what we're exploring today in the Greatest Game Art Ever (This Week). There's a bit of Diablo 3 fan art in order to celebrate the expansion being released soon, a bit of Golden Sun timelessness and even an almost pixie-like version of Juliet Starling from Lollipop Chainsaw. Take a look at the gallery below!
WANT TO CONTRIBUTE?
We're dying to see all the art you've come across or created in honor of your favorite games. If you have an artist or portfolio you'd like us to check out, please submit a link to John-at-ArcadeSushi.com. Additionally, if there are any artists that we've highlighted that wish their works to be removed, please reach out to let us know. Where possible, please visit these artists' websites to see more of their work, buy their products or commission an original piece.
Ellie -The Last of Us Fan Art by isissousa2
The Journey Has Just begun by LovelyMilk
Cammy by y-u-k-i-k-o
CTN 0452-9 by CharlotteChambers
Bonnie Hood by jennduong
Lollipop Chainsaw by ElBrazo
Mario and Luigi – Partners in Time by BrendanCorris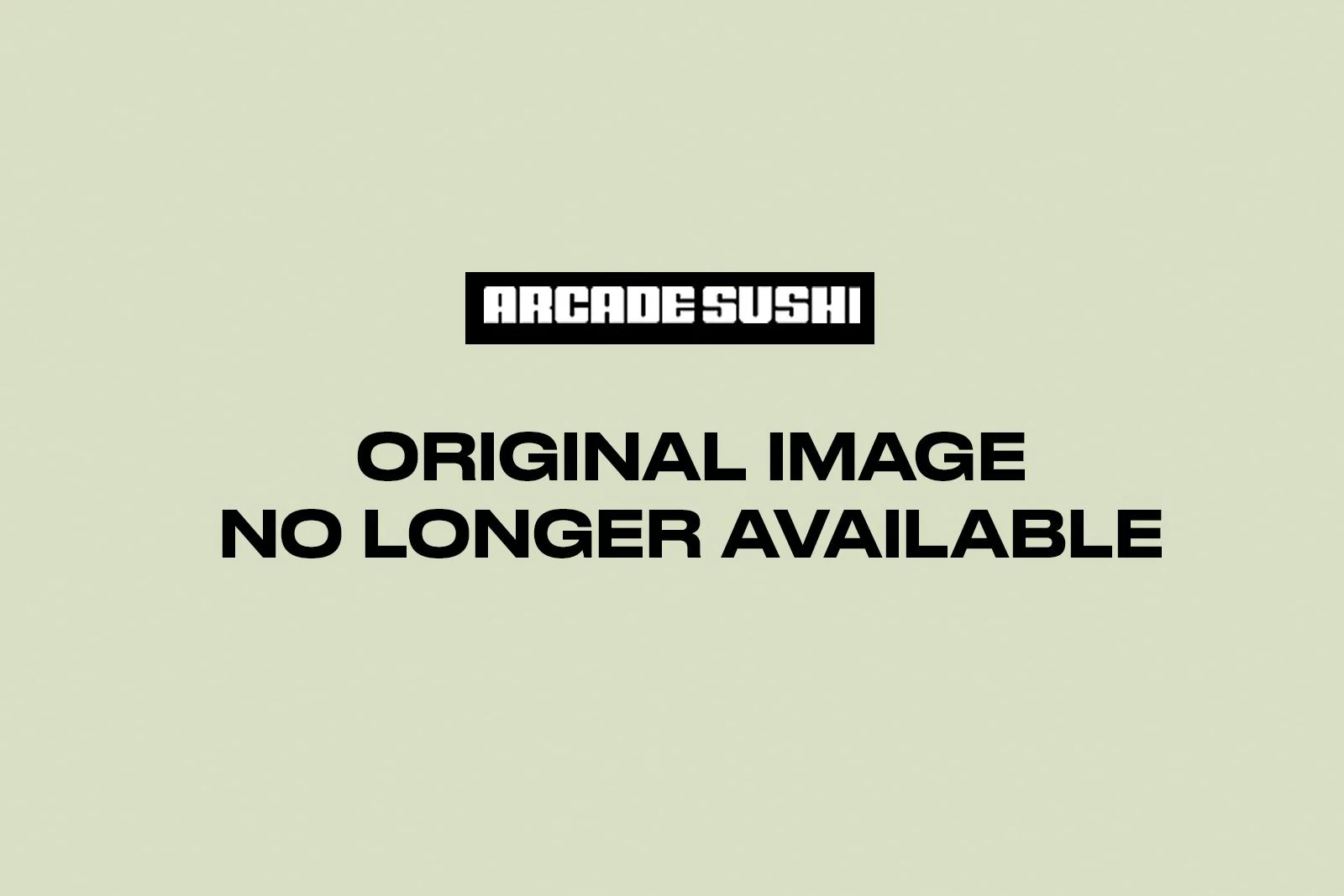 Sora by VVernacatola
The Hero of Time by BobKehl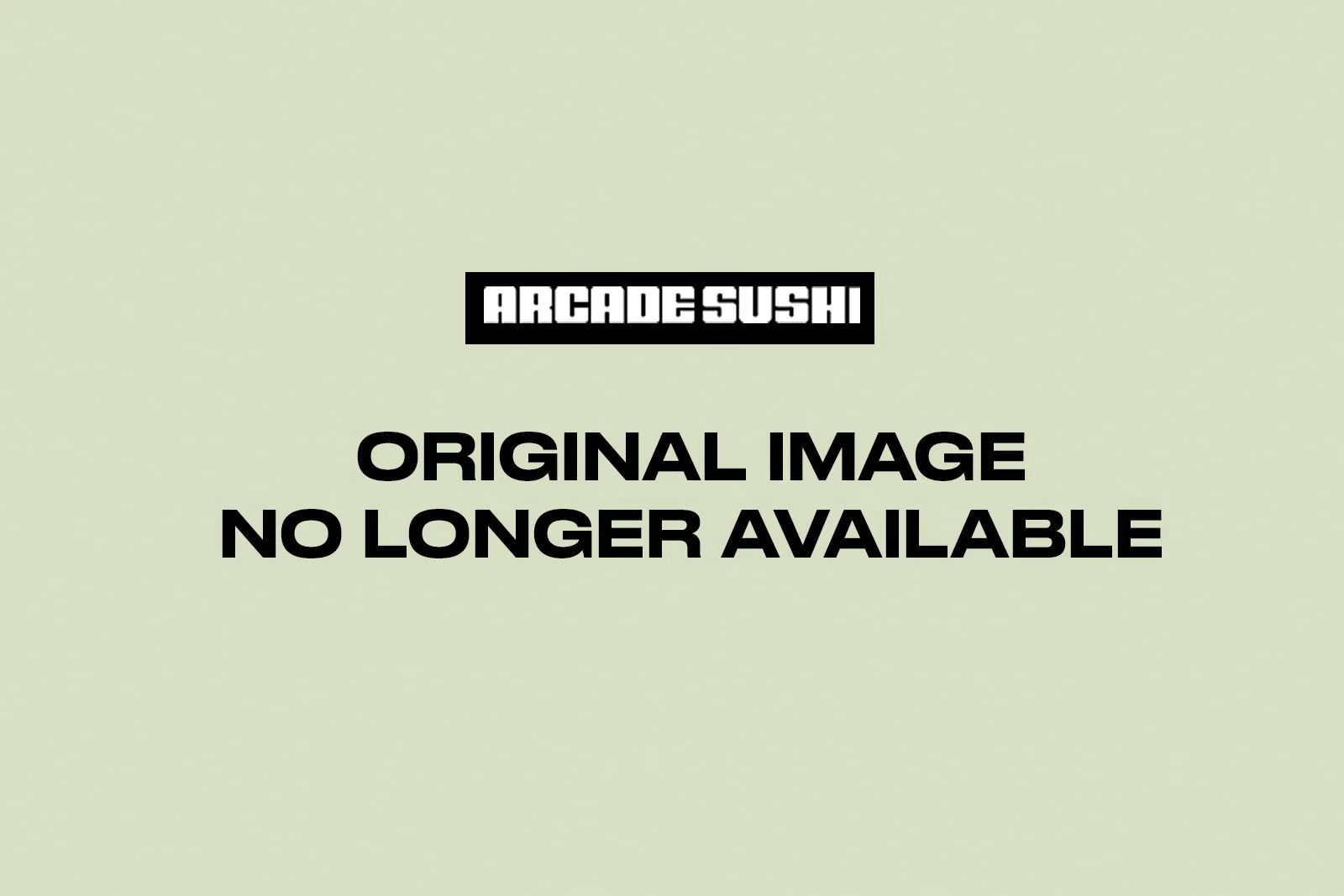 Zelda Skyward Sword Fan Art – Version 1 by technogeek11
Golden Sun: Summon Apocalyse by skyesong
Monster Hunter Girl by SANTI-IKARI
Raiden by Ururuty
Colectivire by Nanaga
Killzone by alltheoriginalnames
The Destruction of Reality by AliceYuric
Diablo 3 – Anniversary Fan Art by DeivCalviz
Dark Souls Artorias by legendary-memory
Yoshi by FASSLAYER
Monkey Island Fan Art by lincheana
Source:
Greatest Game Art Ever (This Week): B.B. Hood, Sora, The Luteces + More